Welcome To Meelany Mechanical
About Us
Established over 15 years ago, Meelany Mechanical is in the automotive industry as a trusted mechanic for over the years. At Meelany Mechanical, you will directly deal with the owner where all work will be thoroughly explained before commencing and all repairs carried out by us. Our skilled mechanics take pride and precision in their work ensuring all repairs are done in an effective and thorough manner.
We can organise tow trucks for pick-ups if your vehicle has been broken down. We will pick up and drop off customers in our region who require this service.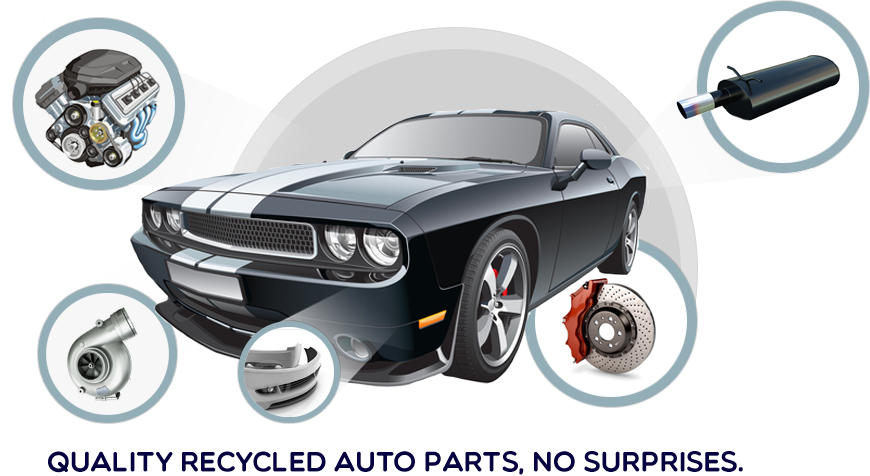 Meelany Mechanical Service Expert
Meelany Mechanical is a Melbourne based Automotive business, offering comprehensive mechanical services for cars, trucks and plant equipment (Bobcats, excavators, etc). Our team provide everything from brake and clutch repairs and heavy vehicle registrations to trailer repairs
At Meelany Mechanical, we have the equipment and know-how to provide everything from brake and clutch repairs to diesel servicing.